Excellence in Health Care and Experience You Can Trust
VUMI® Canada, Inc is a privately-owned Canadian company that is part of VUMI® Group, an international healthcare group that is headquartered in Dallas, Texas, USA with more than 35 years of experience in the healthcare industry.
Humania Assurance, Inc. is one of the most prestigious and soundest insurance companies in Canada. Founded in 1874, it is a multiple award-winning company that provides insurance coverage to over 200,000 individual and corporate clients.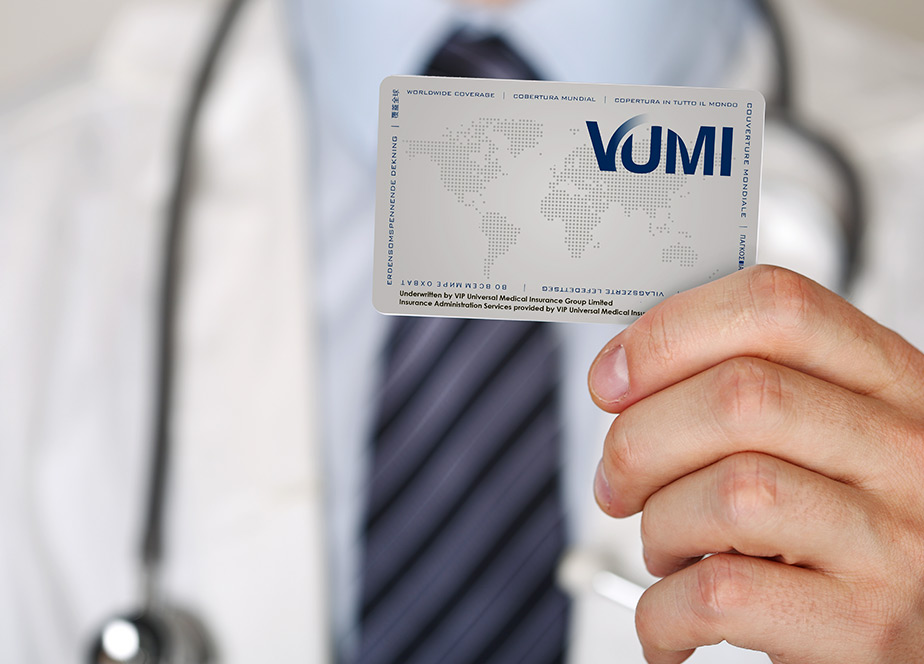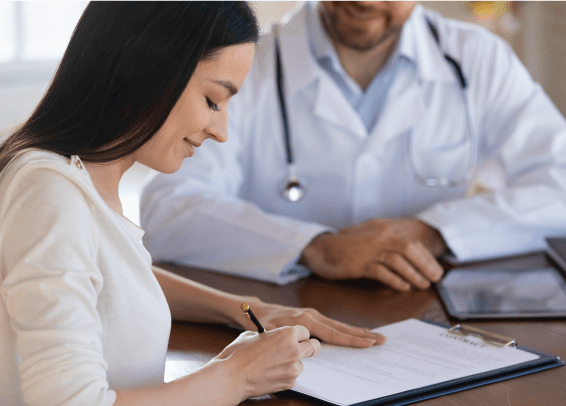 VUMI® Canada Plan Eligibility with a PHSP or HSA
VUMI® Canada plans are eligible for Private Health Spending Services Plan (PHSP) and Health Spending Account (HSA) tax deductions and coverage.
VUMI® Canada plans are sold via approved, licensed insurance brokers/brokerages across Canada.