Through a call or video conference, insureds have a quick and easy access to a virtual medical consultation, without the need to leave the confort of their homes.
Advantages of Telemedicine VIP
Available for all the plans worldwide
No deductible applies
Available in multiple language
Service available 24 hours a day, 7 days a week
Reduced wait times
Immediate diagnosis
Virtual or phone consultation from the comfort of the insured's home
Prescriptions medications (in the US only)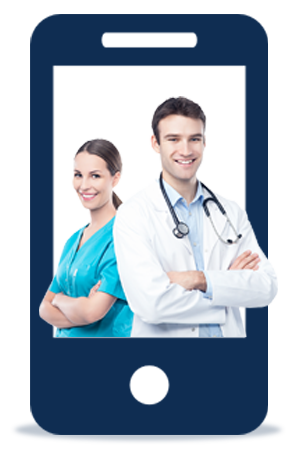 Steps to Request the Telemedicine VIP Service
1.- Contact the VUMI® Canada medical team through any of the following methods:
– Phone: +1-800-879-4236
– Email: notifycanada@vumigroup.com
2.- The medical coordinator will take the information of the insured who will receive the medical consultation. VUMI® will Schedule the consultation with a provider.
3.- In about 15 minutes to 1 hour, a doctor will contact directly.