International health insurance with worldwide coverage and VIP medical services
When it comes to your and your family's health, fast access to the best medical care matters. VUMI® Canada offers innovative international health care insurance along with VIP medical services to Canadian individuals, corporations and TPAs who want to expand their health care options locally and worldwide.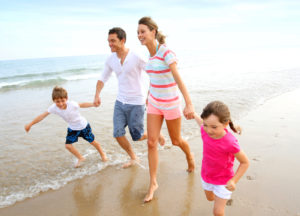 Get the Health Care Solution you Need

Exclusive Propietary Networks

Best Discounts at Hospitals

In-House Administration with Oustanding Service

Extensive Experience in International Claims Management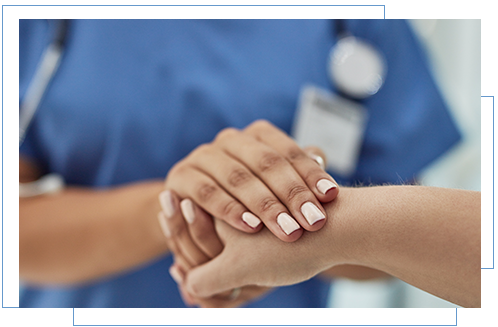 A secured platform where insureds have 24/7 access to their policy information and documents like membership cards and certificates of coverage, among others, as well as send medical notifications and claims.
Log in to the MyVUMI insured portal at www.myvumiportal.com or download the MyVUMI™ app.